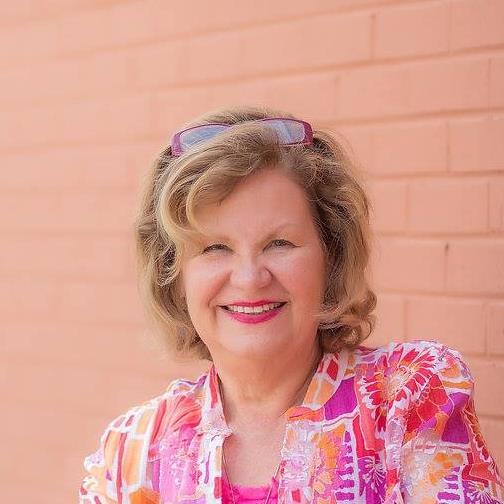 Consistent Muti-Million Dollar Producer
Specialties: Buyer's Agent, Marketing Agent, Relocation/Referral, Retirees Group, New Homes Specialist - Home Staging - Hard to Sell Property- Investment Properties-Flip This House
Barbara Powell GRI, CRS, ABR, CSP e-Pro
Broker Realtor (R) Associate
Matching Sellers with Buyers for over 26 Years.
If you're thinking about relocating to Myrtle Beach, SC I would love to help you with your search. No matter if you're scaling up or down finding the right place is very important into days real estate market. The Myrtle Beach and North Myrtle Beach area have something for everyone and that's why they call it the Grand Strand over 70 miles of beautiful ocean and sandy beaches and the scenic views and the wildlife that lives in the Marsh Lands, there is nothing like it.
Also according to CarolinaLiving.com South Carolina has one of the lowest per capita tax rates in the country. If you are thinking about retiring to the Myrtle Beach area please contact me and I would be happy to send you our relocation guide that explains all the benefits to relocating to Myrtle Beach and the Grand Strand areas.
How I Work For You!
To Always...
* Live by the " GET BY GIVING" philosophy
* Make my client's #1 goal my #1 goal
* Live up to my Standards, despite temptations to lower them
* Be willing to work toward a common good
* Do what I say I Will Do, Sometimes more, just never less
The graduate of StarMakers / Floyd Wickman's S.M.A.R.T. Program